Why Terzo?
Buyers are losing millions of dollars hidden in contracts
Despite the critical nature of contracts, they are treated as static documents locked away in traditional CLMs or storage
Book a Demo
Discover the first AI-powered contract platform designed for both business and legal teams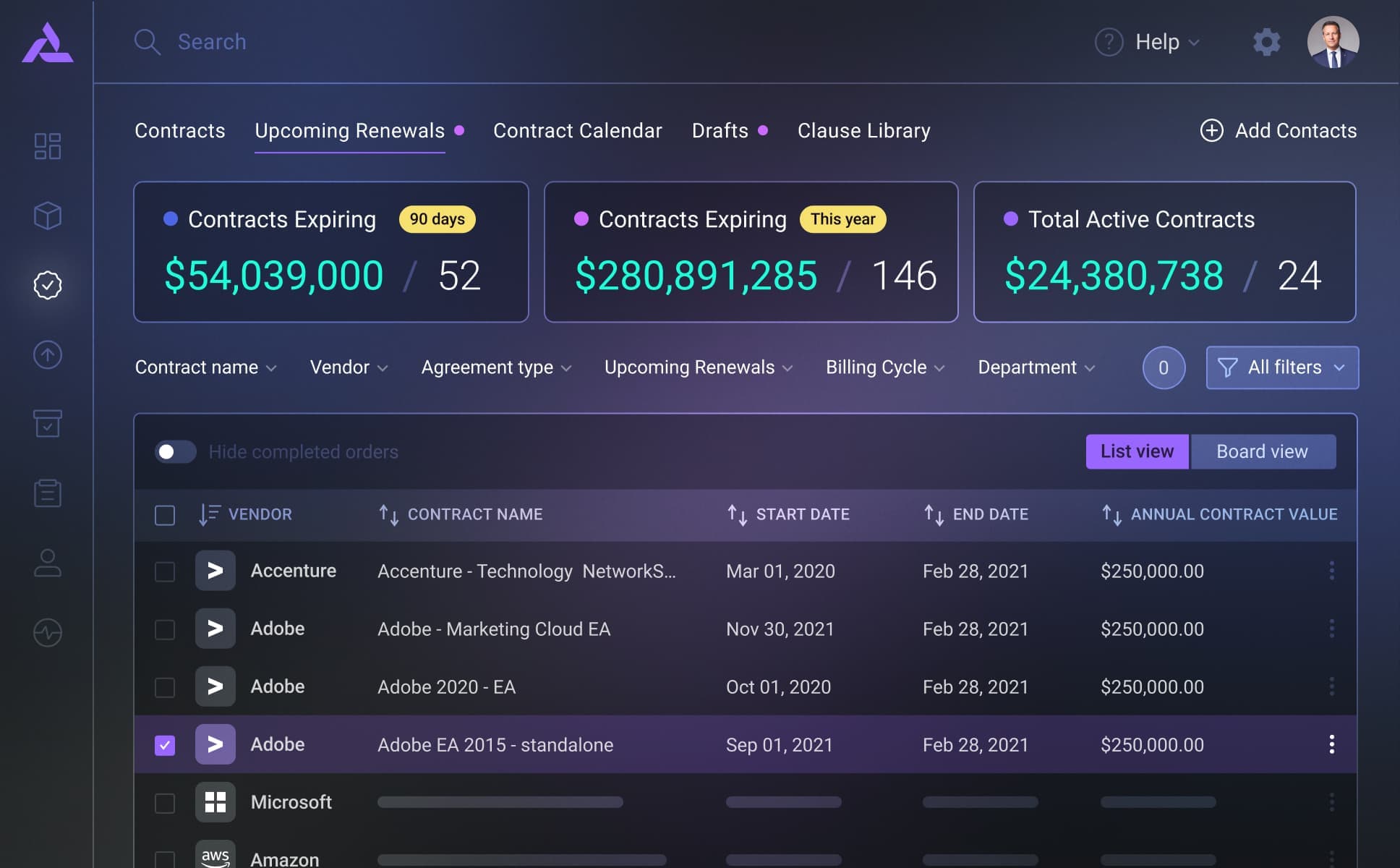 Terzo combines AI extraction with front-end analytics and search to get to your data faster
Optimize operational expenses with Terzo
Unlock data to drive operational efficiency and lower operating costs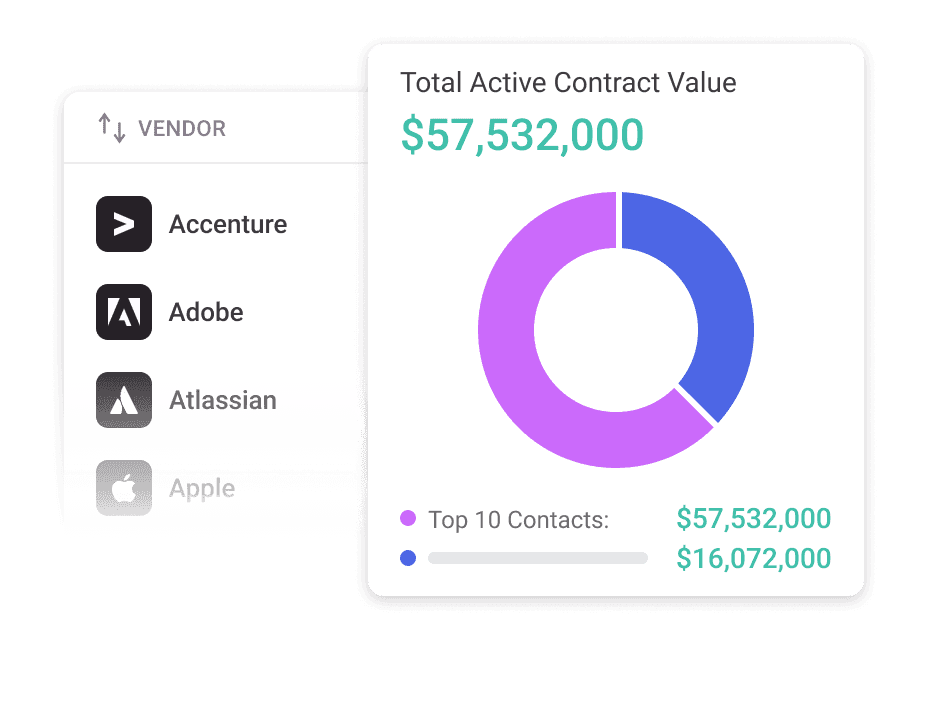 Break down inventory
Know exactly what products and services you own, and what you're paying for them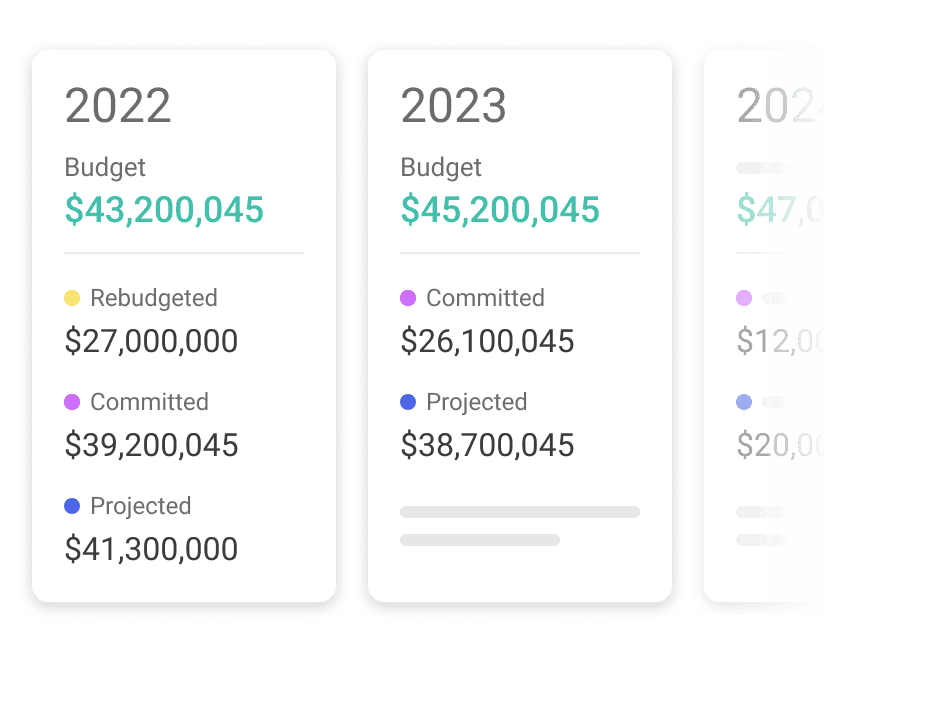 Reduce costs and expenses
Optimize spend through rationalization and consolidation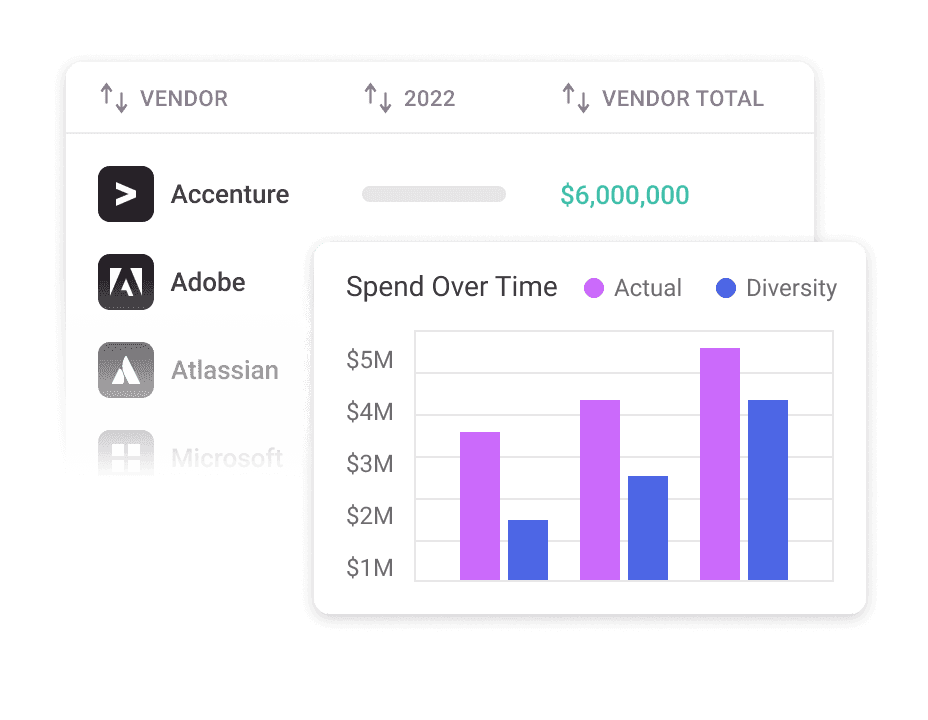 Improve budgeting and forecasting
Save time and forecast accurately with 5-year commitment calendar
Eliminate manual processes with automation
Save time and money by removing unnecessary manual work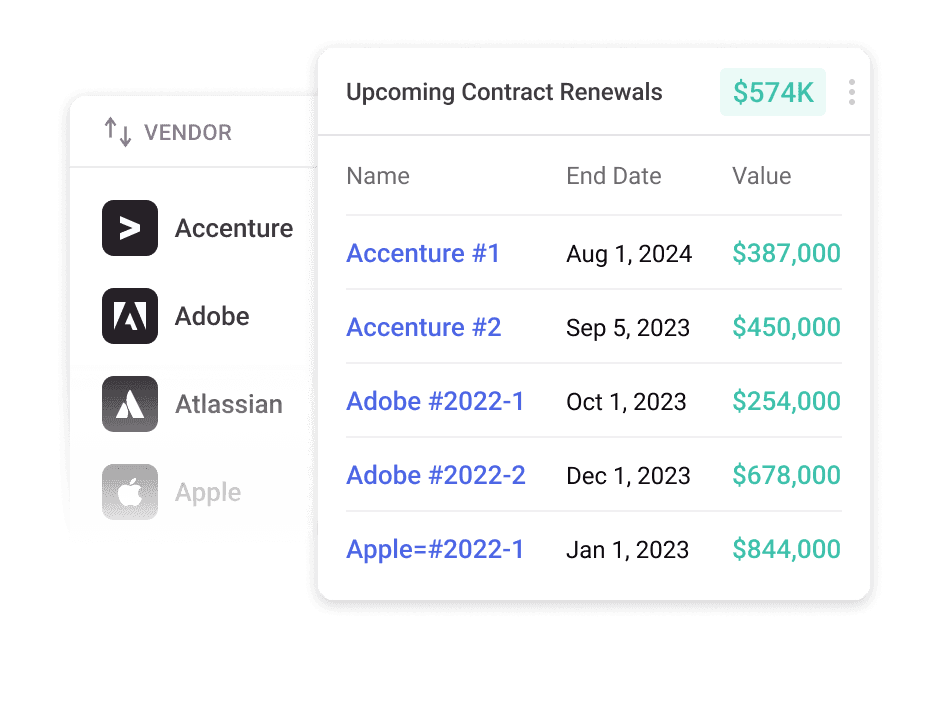 Automate data extraction
Eliminate human review and quickly identify high-risk contracts that need to be negotiated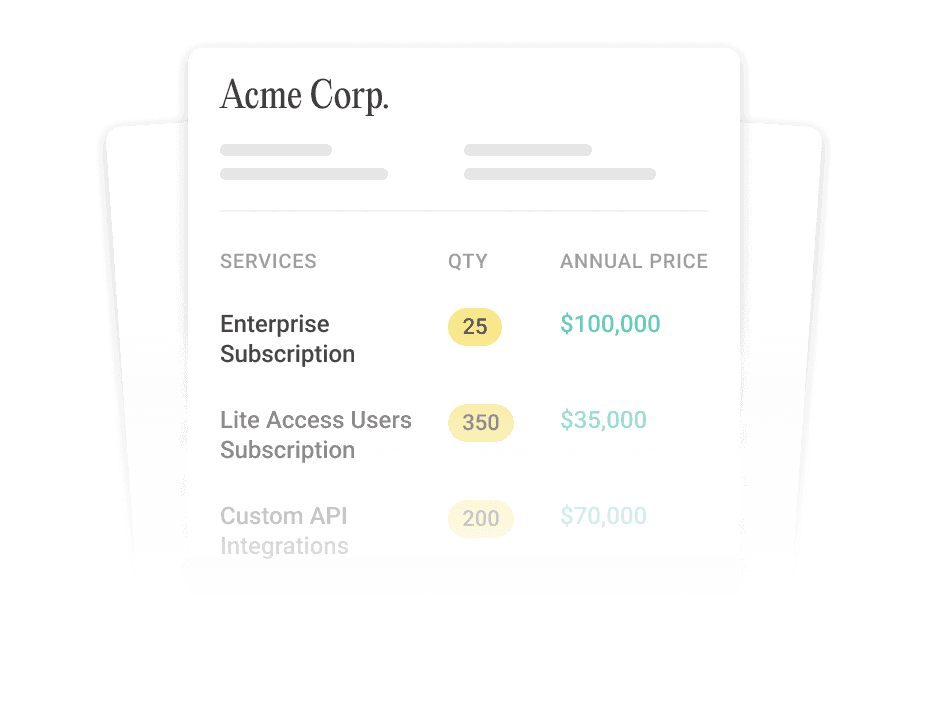 Automate renewal tracking
Reduce risk, track obligations, and stay ahead of expiration dates so you never miss renewals
Automate processes
More control and visibility. Collaborate across teams to speed up buying cycles and ensure terms favorable.
How are we different?
AI + Human QA
Pioneering AI-as-a-Service with human QA for unparalleled data quality
Inventory Intelligence
Product and service SKU-level data so teams know exactly what they own and how much it costs per unit
Supplier 360
Stakeholder mapping, log notes and meetings, and manage the entire supplier relationship
No-Code Platform
Workflows, approvals, and integrations can be setup within minutes by non-technical users
Spend Analytics
The only CLM that shows you what you've spent vs. what you were committed to spend (actuals vs. commits)
Risk Monitoring
Real-time monitoring of cyber, financial, and business risk across all relationships and contracts