Careers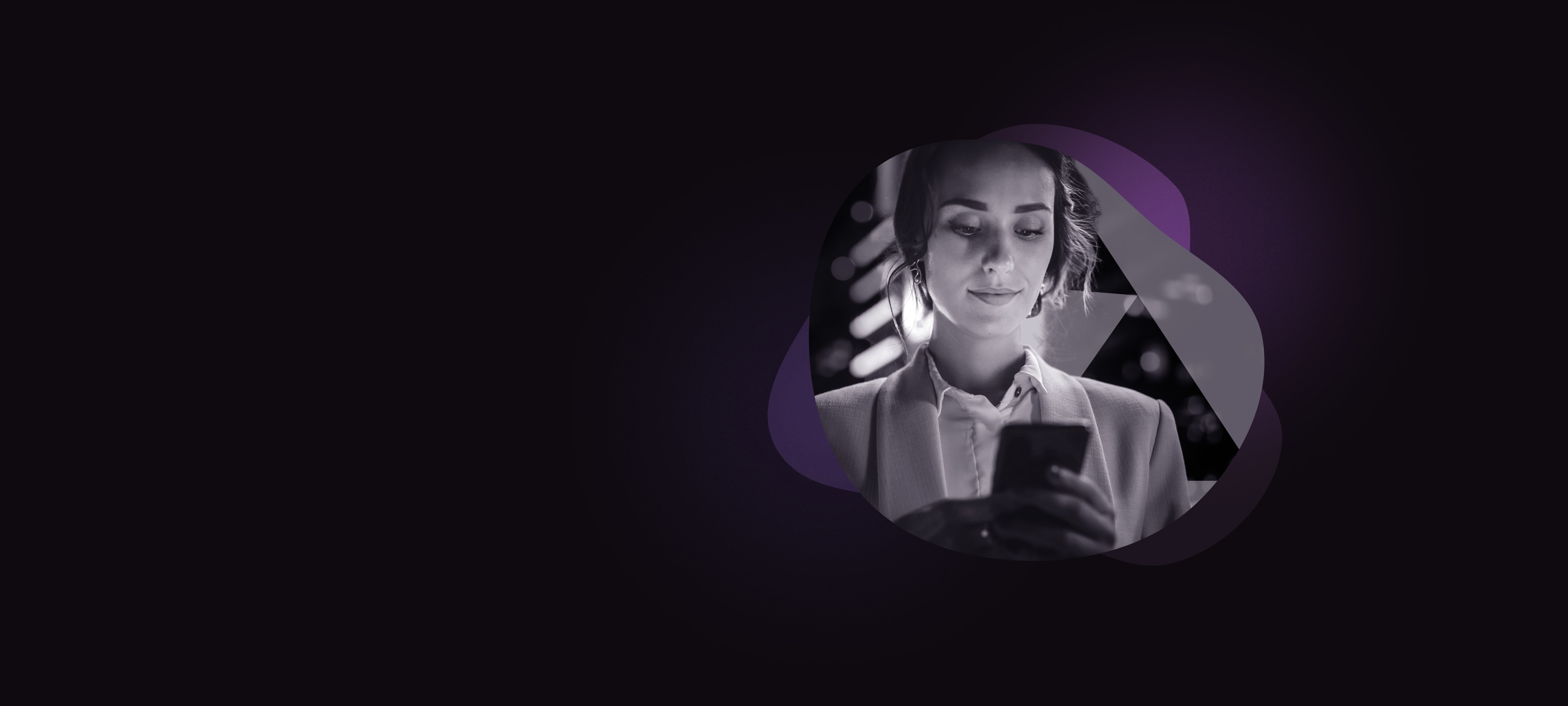 Being part of Team Terzo means putting people first
BE PASSIONATE. BE GENUINE. BE KIND.
We work tirelessly in the pursuit of extraordinary results for our customers. We are looking for passionate, dynamic people (like you) who enjoy collaborating with others to solve complex problems and strive to reach new heights.
Terzo Values
01.

Be tenacious

When the going gets tough, we get gritty. We find solutions when the answers are not obvious.

02.

Be persistent

In the face of adversity, we always find a way. When it starts to look "good", go the extra mile for "great".

03.

Stay agile

Our flexibility is one of our greatest strengths. We apply our skills and talents to whatever challenge or opportunity presents itself.

04.

We are unified

We're committed to keeping our teammates uplifted and on-target. Terzo is one team and greater together than the sum of the parts.

05.

Be passionate

A zealous, entrepreneurial spirit is at the heart of who we are. We give our all because we expect the best.

06.

Be enterprising

Our team of pioneers seizes opportunity at every turn. We constantly work to find new ways to achieve difficult outcomes.

07.

Be results-driven

Like moths to flame, we can't help but push ourselves to reach our customer's goals. We thrive knowing we operate in a culture of accountability.

08.

Have fun

Bring your A-game to work and play. We don't forget to enjoy the ride while we build something great!

09.

Be dynamic

We find that the road less traveled suits us perfectly. We challenge our customers to think differently so that they grow and innovate alongside us.

10.

Be genuine

We're true to who we are, always. We have a culture of feedback where we are not afraid to have a differentiated point of view and share it.
We believe in offering a number of benefits to help our people live their best lives. We also believe in transparency — so we're telling you all about them up front.
PTO and sick leave
We support our employees with a generous time off program, including observance of major holidays, mental health days, volunteer service days, and paid sick leave. We support the professional and personal goals of our singles, working parents, and everything in between.
401k contribution
Invest in your future and let us help you out. We offer a 3% 401(k) contribution that vests immediately. Unlike a match, we continue to contribute whether your personal financial circumstances allow for saving or not.
Top healthcare coverage on us
Terzo covers the cost of employee health insurance policy premiums — medical, dental, and vision. We offer some of the best private plans available in the market and we cover individuals, spouses, and families. At Terzo, we care about the whole team.
Flexible workforce
We offer a structured, but flexible working environment suited to your specific role at the company.
Company equity
We've got big ambitions about our future and we want all of our employees to take the ride together. All full-time employees are eligible to participate in our Employee Stock Option Incentive Plan.
Cutting edge technology and resources
We'll set you up with the equipment, software, and resources you need to succeed in your job.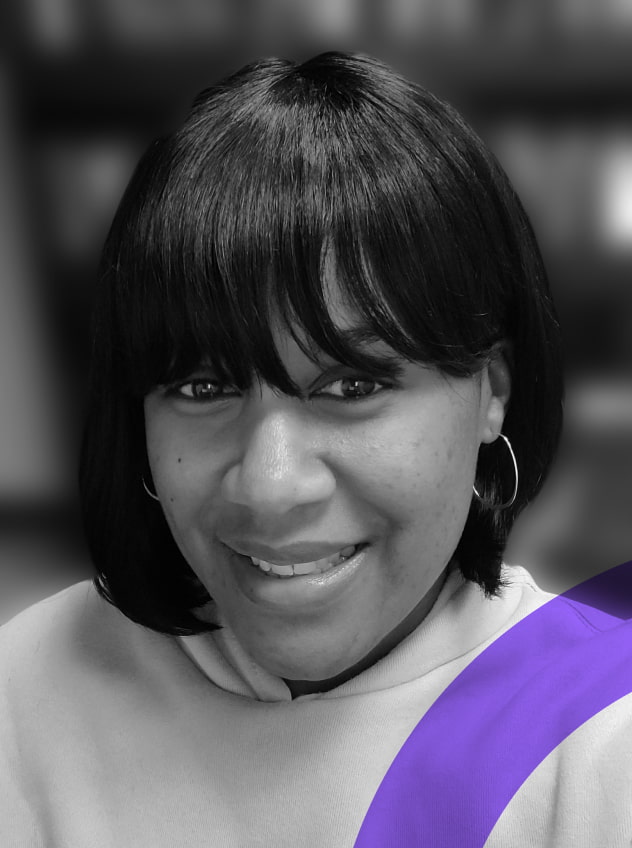 Employee testimonial
My experience with Terzo has been incredible! More than anything, I appreciate the passion, determination, and patience that the entire team exhibits. My role at Terzo allows me to work directly with cutting-edge AI technology. As I build my team, I am growing my skills in new technologies, while also leading a great team. I am excited to be part of the Terzo family!