About us
We're on a mission to bring Legal & Business teams together
For the first time, Legal is now a large part of both the buying and selling teams. Terzo is the first solution to provide critical data and terms to both sides, enabling Legal and Business teams to make decisions together
Contact us
Relationships are what bring big ideas
to life and push those ideas across the finish line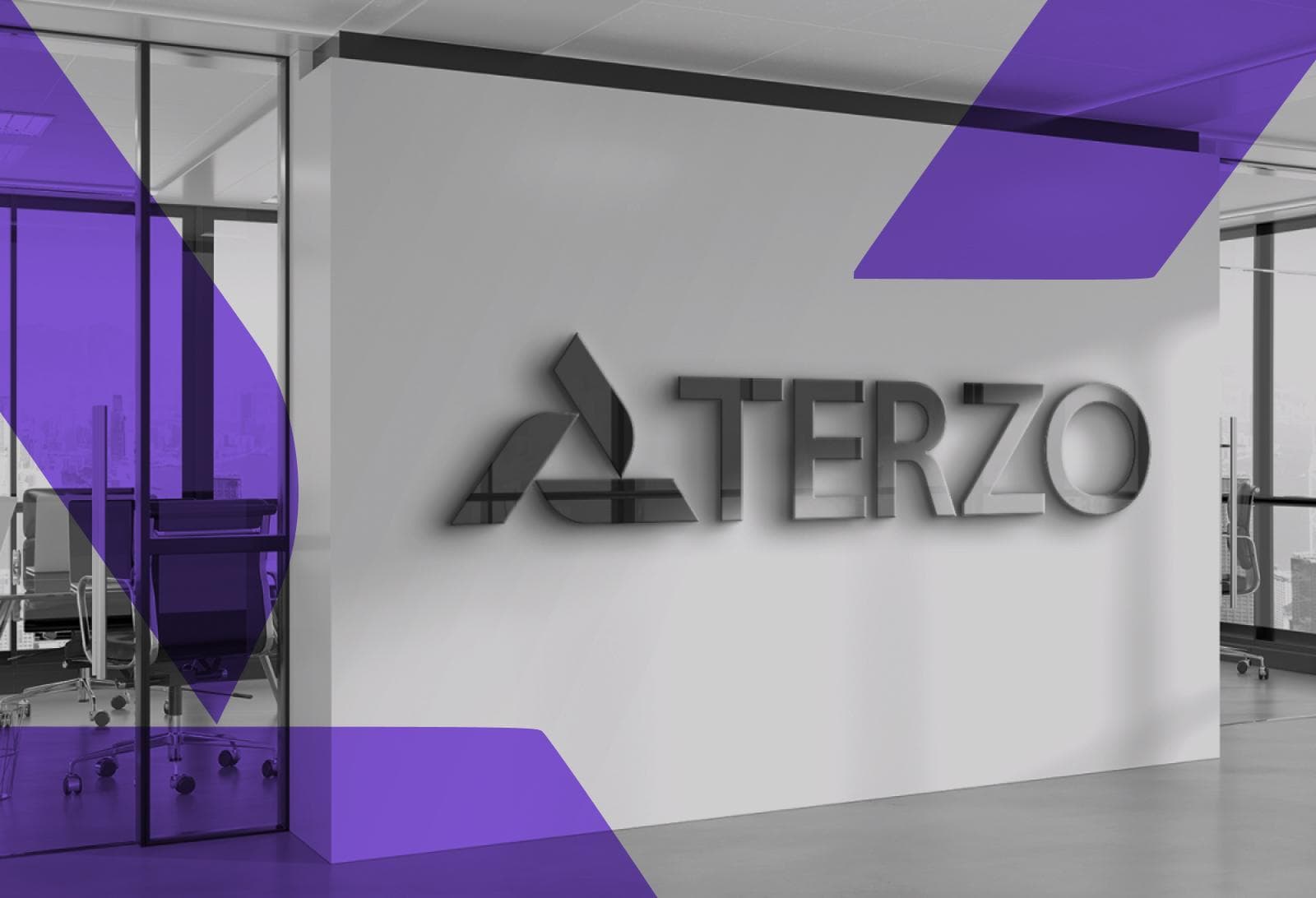 Terzo is designed to connect teams, breaking silos along the way. At Terzo, strengthening relationships is at the heart of what we do. We unite teams and unlock insights so organizations can make smarter decisions and maximize value from their suppliers, customers, and partners.
Terzo means "third" in Italian. Our founders have Italian heritage — and chose it to describe what they set out to build — a platform that brings third parties together.
Our investors
Investors are individuals or organizations that provide capital to a company or venture in exchange for an ownership stake.
Where we work
Our team is remote first, allowing our employees to work from anywhere. We believe hybrid work is the answer. These are the four cities we currently have offices.
Los Angeles, CA

Corporate Headquarters

Atlanta, GA

Operating Headquarters

Montreal, Quebec, Canada

Product and Front-End Development

Chennai, India

Engineering Campus
Want to join our team?
Terzo is remote-first. Work wherever you are. We offer full benefits, stock options, and a tremendous career opportunity in a kind, supportive organization.
Check open positions